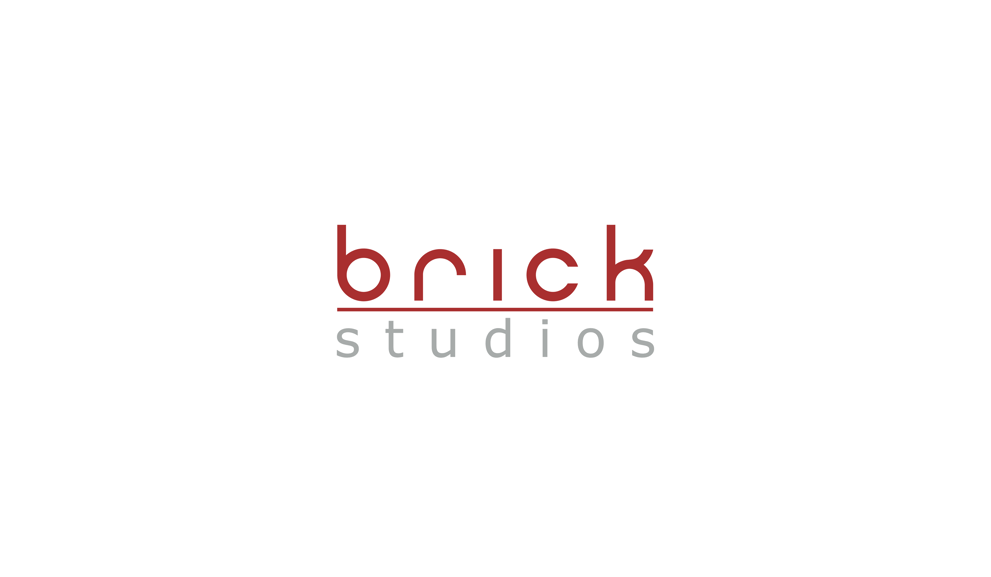 Brick Studios is Hanini Group's in-house design firm focused on architecture, design, and planning, and serves as the principal design architect to help bring the desired vision to fruition.

Brick Studios integrates the development, design, and construction processes to create expertly designed spaces. By dedicating ourselves to great design, a high degree of care and attention to detail is standard throughout our portfolio.

Brick Studios believes that great design is a core factor in making a difference in the world. That is why we implement sustainable design strategies throughout every project. Since its inception, Brick studios has quickly established itself as a leader in Impact Design.